Speak with Max on the Air
Call (512) 643-LIVE (5483) Sundays 3pm – 4pm
Listen Live to Max on Radio
Sundays, 3:00-4:00 pm
"I read Max, he makes me a little angry sometimes, and I wish I could call him fake news, but I can't"
Donald Trump
"For me, when it's Miller Time, that means it's time to read Max Miller"
Sean Hannity
---
Press the play icon to listen to Max's latest broadcast
The Maxster starts the week by confessing his many weaknesses, in particular when it comes to chocolate, but this gets Max going on an Easter theme and allows Max to show his total lack of religious education.
But as always the main issue for Max is nothing is being done for everyday Americans right now, as Max reminds us, neither Democrats or Republicans are doing anything useful for us. Then Max gets into one of his favorite topics, tariffs, and how tariffs are nothing more than an increase in taxes on the middle class. Somehow Max manages to bring all this together in his overview of washing machines.
LISTEN: Click here to listen to broadcast
DOWNLOAD: Click here to download broadcast
So what happens when dad goes out of town and leaves the kids in-charge? You get a good freaking podcast that is what happens. The Maxster is off doing…well…whatever it is that Max does when he is out of town & has left Ginger, Mike, and The Max Miller Dog in-charge of the show for a day.
With Max out of town, Ginger and Mike took advantage of the situation and dove into our favorite topic, the 2020 Democratic candidates for president. Now, it would be boring if Ginger and I just said the same old thing again about them, so we recruited the host of The Armchair QB Podcast, Bill Reed to provide the all too crucial voice of the Ohio independent on this topic. Bill is the guy who represent the guys who got Trump elected so you politicians should sit up and listen to what he has to say. Literally Bill represents the central Ohio independent who voted for Obama and also voted for Trump. Want to know what the Ohio voter cares about? Want to know why many of them voted for Trump? Most importantly, do you want to know what it would take for them to change their vote back again? Tune in to the latest episode of The Voice Of The Radical Center
LISTEN: Click here to listen to broadcast
DOWNLOAD: Click here to download broadcast
Max, Ginger and Mike are back up to full strength after they both abandoned Max earlier in the week, Mike ostensibly to go skiing, but the others are doubtful about Mikes ability on the slopes.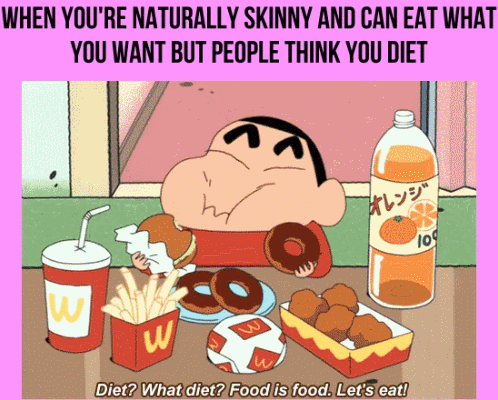 Moving on quickly Max wonders whether he would ever get on a 737 Max, and exactly what it is that TX rep Tony Tinderholt plans to accomplish with his idea that any woman who has an abortion would face the death penalty. Then the team jumps into Gingers favorite topic, food, and how the US is producing the wrong type of food, and small farmers are losing out.
LISTEN: Click here to listen to broadcast
DOWNLOAD: Click here to download broadcast
Max is on his lonesome as he broadcasts from the new and improved Max Miller Studio in Beautiful Sunny Downtown Austin Texas, where he is on his own as Michael and Ginger have decided to skip the broadcast for very dubious reasons indeed.
Max starts by wondering what it takes to improve the discourse in America, after all it is easier to tear down a building than it is to build a new one, and Max likes to think that the Radical Center is a good start to civil discourse, in particular as Donald Trump says America is full. Next Max wonders what Bernie Sanders proposals for healthcare would really mean for the average American and what Socialism really is. Max ends with his somewhat philosophical take on what America really is. 
LISTEN: Click here to listen to broadcast
DOWNLOAD: Click here to download broadcast